Can't find what you're looking for? Contact us. Sign up for eNews' weekly emails and follow us on social media.
Get Ready for the 2019-2020 School Year by May 22nd
Learn more about how you can join PTA, purchase school supplies, and how to get ready for another school year. The deadline to purchase school supplies is May 22nd.
IMPORTANT: When registering for next year, select your student's current 2018-2019 grade, not the grade they will be in next school year. All students will be promoted in our system over the summer.
Pick up all medications by last day of school
Parents must pick up all medications before the last day of school. If you absolutely cannot come to the school campus to pick them up, please call 469-752-7009 to arrange a time to pick up your child's medication. Unused medication will not be sent home with a student and will be destroyed.
Locker Clean Out, May 17th
Students are cleaning out their lockers tomorrow, May 17th. 8th Grade will clean out lockers in the morning; 6th & 7th Grade will clean out their lockers through their English classes. After locker cleanout, lockers will not be available for students to use. This means that backpacks - string bags or gym bags - need to stay at home during Exam Week. Small purses that can be carried to class will be allowed. Students can carry their binders with them to classes.
Athletic and PE lockers will also be unavailable for students.
Students can carry their lunches and binders as needed.
FINAL EXAM SCHEDULE, May 21st - 24th
Theater Summer Camp Signup Now
Yearbooks For Sale, May 22nd at 7:50am
8th Graders who ordered a yearbook by the February 1 deadline will receive their yearbook today, 5/16/19. 6th and 7th graders who ordered a yearbook will receive their's tomorrow, 5/17/19.
If we have any surplus to sell after distribution, those will be sold on a first come basis on the morning of Wednesday, May 22nd starting at 7:50am for $40 exact cash. There are no holds or reservations. Cash only. Thank you for your support.
Gateway Summer Engineering Camp
Weeks 1 and 3 are completely full with just a few spots left for week 2.
Robotics Camps, May 28th-June 14th
ATHLETICS SUMMER CLINICS AND CAMPS

2019 Boys Summer Conditioning Program
2019 Girls Summer Conditioning Program
2019 PESH Softball Clinics
2019 PESH Volleyball Clinic
2019 PESH GIRLS Basketball Clinics
2019 PESH BOYS Basketball Clinics
Student STAAR and EOC Exam Scores, May 30th and June 12th
Parents or Guardians,
Please see below for the information to access your child's STAAR and/or EOC Testing scores. EOC scores will be available May 30. STAAR scores will be available on June 12. Below are links to the instructions for accessing the following exam results.
Padres o guardianes,
Por favor vea abajo para la informacion para acceder las calificaciones de los examenes STAAR y/o EOC de su hijo/hija. Los resultados del EOC estaran disponibles el 30 de Mayo. Los resultados de STAAR estaran disponibles el 12 de junio. Abajo se encuentra la direccion electronica para acceder los resultados.
Speech and Debate Camp, by May 31st
Health is Wealth Plano, June 1st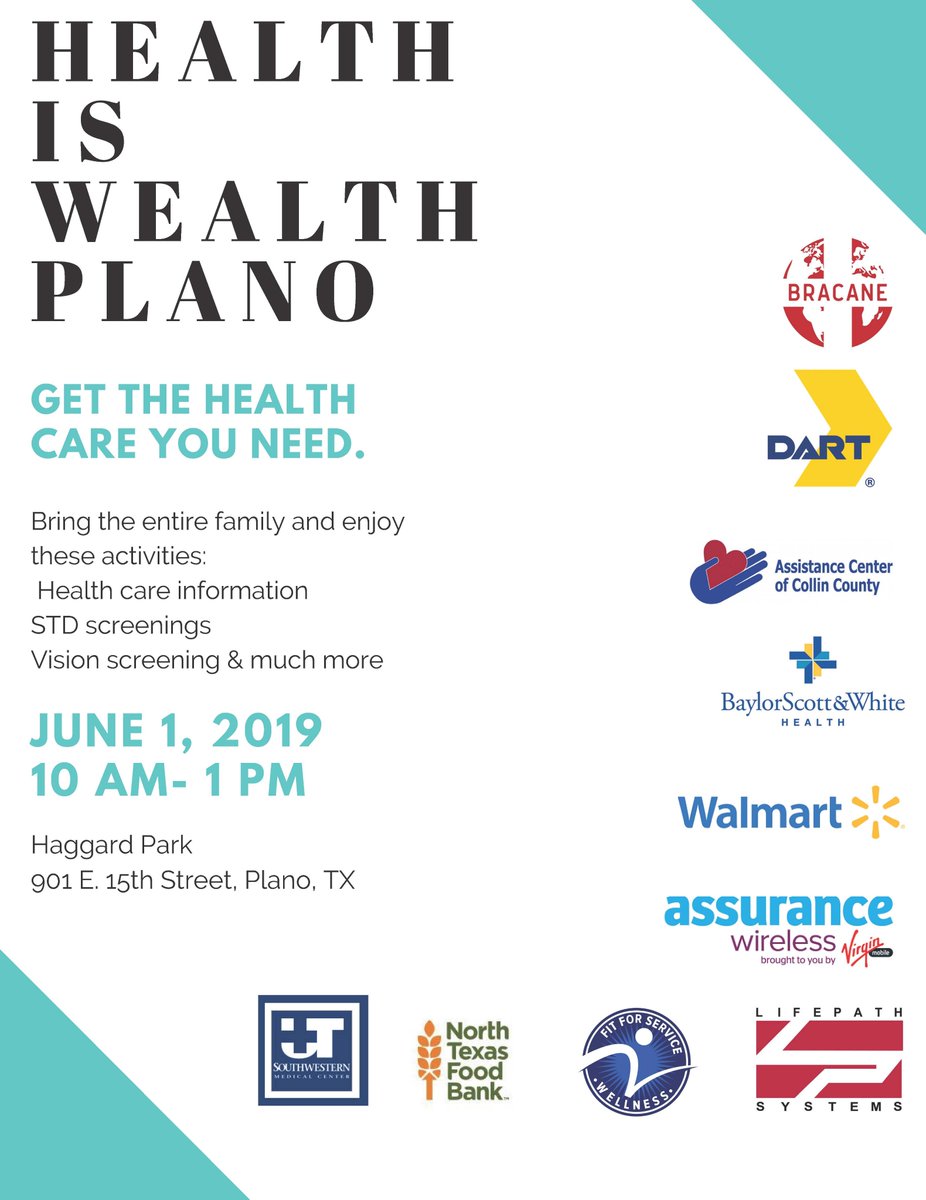 Collin College Robotics Camp
Collin College Coding Camp
CSI Summer Camp
PPA Golf Scramble, June 7th
PISD Staff, friends and family,
Do you enjoy playing golf and supporting aspiring educators?? Join the Plano Principals Association at the 2019 PPA Scholarship Scramble! The golf scramble format emphasizes fun without the pressure of keeping individual scores. Each player hits a tee shot on each hole, but everyone plays from the spot of the best shot. Fun for all golf levels!
For more information visit our website at www.tinyurl.com/PPAGolfScramble.
Ready to sign-up now? Use our *new* online registration form: www.tinyurl.com/2019PPAGolfSignUp. We now accept check or PayPal payments!
Immunizations for Incoming 7th Grade Students, August 2019
Prior to the entry of 7th grade (2019-2020 school year), your child needs immunizations required by the Texas Department of State Health Services.
Those immunizations are:
* Meningococcal Vaccine (MCV4) which should be given after age 11
* Tdap Vaccine
Please submit those vaccines to me as soon as they are received. This can be done by submitting the paperwork to the school, email, FAX, or regular mail.
Thank you,
Nurse Joan Boswell
FAX: 469-752-7019 or 469-752-7001
Murphy Middle School, 620 N. Murphy Road, Murphy, TX 75094