LAST CHANCE TO ORDER SUPPLY PACKS
Limited quantities of school supply kits are available for purchase online at until Monday, July 29th. IF any remain after July 29th, they will be sold on a first come first served basis at the Maverick March on Wednesday, July 31st.
If you're unsure if you already purchased supplies, review your previous orders.
Get Ready for the 2019-2020 School Year
Learn more about everything you can do to get ready for the new school year, including printing your schedule and attending Maverick March on July 31st.
Welcome from Jolene Leask, MMS PTA President
To read our new PTA President's welcome and call to action, please visit mmspta.org/president.
Immunizations for Incoming 7th Grade Students, August 2019
Prior to the entry of 7th grade (2019-2020 school year), your child needs immunizations required by the Texas Department of State Health Services.
Those immunizations are:
* Meningococcal Vaccine (MCV4) which should be given after age 11
* Tdap Vaccine
Please submit those vaccines to me as soon as they are received. This can be done by submitting the paperwork to the school, email, FAX, or regular mail.
Thank you,
Nurse Joan Boswell
FAX: 469-752-7019 or 469-752-7001
Murphy Middle School, 620 N. Murphy Road, Murphy, TX 75094
Plano Library Events For Teens
Engage brochure for teen events happening this summer: http://bit.ly/EngageSum19
Want to volunteer?
RENEW YOUR PISD BACKGROUND CHECK
Want to volunteer on campus? PISD requires that every volunteer renews their background check each school year. If you've volunteered before, it's a 2 minute or less process. If you're new to volunteering, it's 5 minutes or less.
Sign up to Volunteer at MMS
Check out our volunteer opportunities and sign up!
Order PE uniforms starting July 1st
PE uniforms can be ordered at www.murphymavsshop.com beginning July 1st. All PE students need to wear a grey shirt with their name on the back with blue shorts. For any questions about uniforms please email Coach Slaton at bo.slaton@pisd.edu.
* Online orders placed now thru 7/14 will be delivered to MMS the first day of school.
* Online orders placed 7/17 thru 8/9 will be delivered to MMS the second week of school.
* Online orders placed 8/12-8/23 will be delivered to the school the week of 9/9-9/13.
Open Board Positions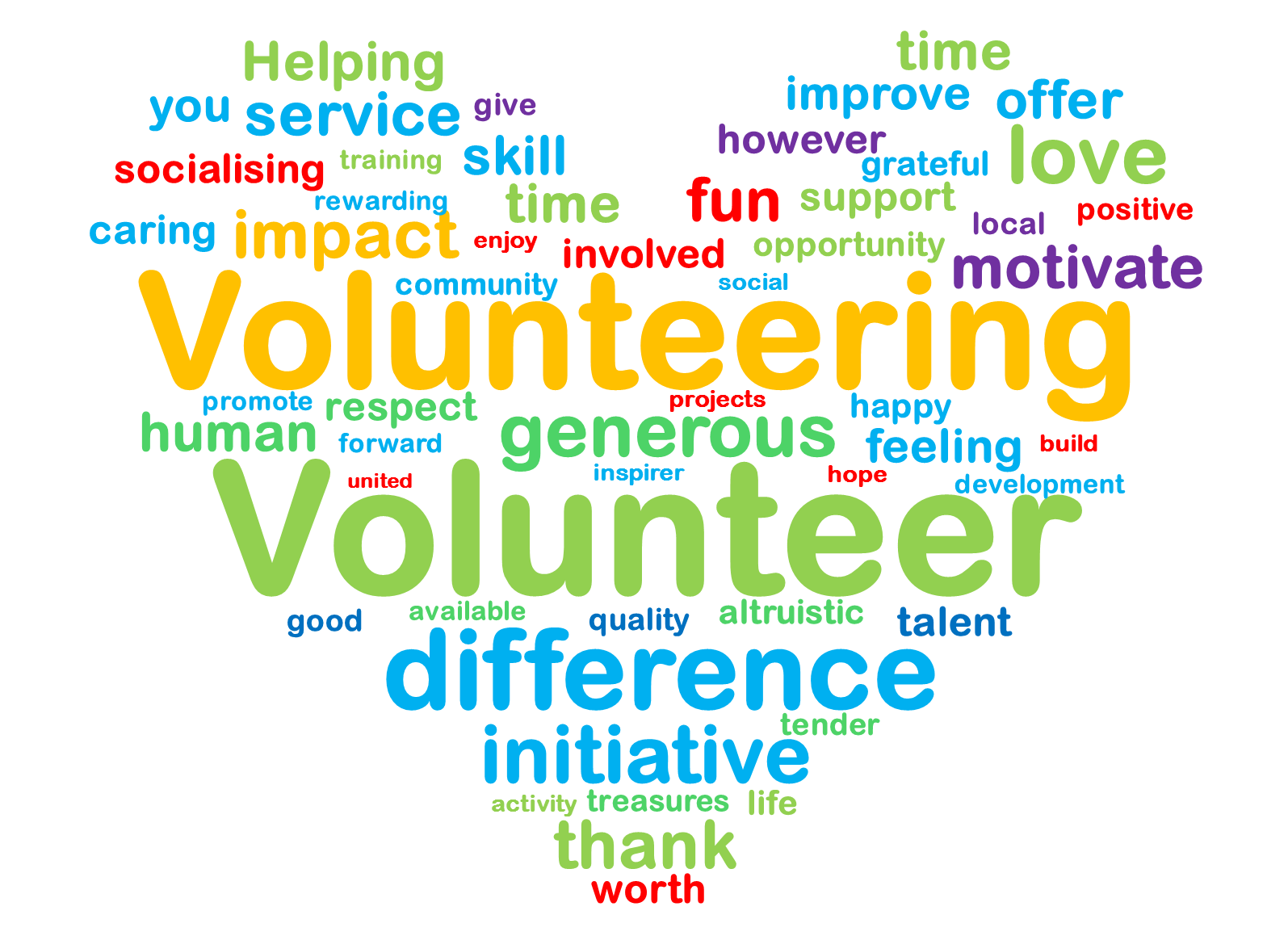 Please contact Jolene Leask, president@mmspta.org, if you are interested in serving as the 2019-2019 chairperson for:
* 5K Family Fun Run
* Reflections (Arts in Education)
* Environmental
ACTION REQUIRED: Update Your Student Registration Forms
It's time to complete your Student Registration Forms for the 2019-2020 School Year.
Log into the Parent Portal, http://parentportal.pisd.edu.
You will need your child's legal name, campus (Murphy Middle School) and student ID number.
NOTE: The ID is the number they use to buy lunch at school and log into the school computer.
After you login, in the Students section, click your child's name
Complete all forms listed.
NOTE: Once you have successfully completed each section, a green check mark will appear. The entire process takes about 15 minutes.
HOW TO CREATE A PARENT PORTAL ACCOUNT IF YOU DON'T HAVE ONE
You must have an email address to access Parent Portal. A confirmation email will be sent to that email address when you complete the signup process.
IMPORTANT: Remember to write down your password and security questions for future use.
Go to http://parentportal.pisd.edu.
Click Create New Registration.
Enter the required information and complete every field.
NOTE: If you have more than one student in PISD, you will only need to submit the form for one student. The system will recognize all PISD students in your household.
After your Parent Portal account is created, an email will be sent to you at the email address you provided.
If you have questions about the process, send an email to parentportal@pisd.edu. Include the legal name of your child, ID number, and the school name. They will respond within 48 hours.
NOTE: The ID is the number they use to buy lunch at school and log into the school computer.
PURCHASE SCHOOL SUPPLIES
Please remember that Bulk Supplies are not optional. Bulk Supplies are just as required as General Supplies. The only difference is Bulk Supplies will be turned into the teachers at the beginning of the year and General Supplies are the students responsibility to bring to class when needed.
Pre-ordered school supply packs will be distributed at the Maverick March on July 31st.
For questions, please email Mitzi Behnke at schoolsupplies@mmspta.org.
PISD Back to School Fairs, July 25th & August 5th
This free community event provides PISD students and their families with back-to school resources and essentials necessary to be equipped for a successful school year such as:
* School supplies
* Hair cuts
* Library books and cards
* Food assistance program information
* Transportation assistance program information
* Physical and mental health assistance program information

For more information about our upcoming collaborative event, please contact the PISD Family and Social Services Department at 469-752-5797.
6th Grade Open House, August 8th
Don't forget to bring money for spirit wear!
Teacher Breakfast, August 9th
Our Communications and outreach efforts
MMS PTA has several ways to share information that is relevant to you and your child's needs and interest.
Our Website
MMSPTA.org was designed with all the important information on the home page. If you have questions about something at MMS or MMS PTA, this should be your first stop. You'll also find on our website easy access to frequently used links, the school's latest eNews, and a calendar of upcoming events.
Social Media
Our social media goal is to generate interest in and participation in school and PTA events, programs and initiatives. It's important to follow our main accounts because we try not to repost to school-specific information in the closed grade-level Facebook groups.
Follow and like us:
* Facebook: facebook.com/MurphyMiddleSchoolPTA
* Twitter: twitter.com/MMSPTA
* Instagram: instagram.com/MMSPTA/
You'll find a full list of MMS-specific social media accounts at MMSPTA.org/pta_contacts
For grade- or class-level specific information, request to join one of our private Facebook groups.
* 6th Grade: facebook.com/groups/439818543248234/
* 7th Grade: facebook.com/groups/1812881528953919/
* 8th Grade: facebook.com/groups/136352460252457/
Upcoming Events
Visit mmspta.org/user_subscriptions to subscribe to MMS' upcoming events and athletics' games on your personal Outlook, Mac OS X Calendar, Google Calendar, or another calendar program.
eNews
MMS PTA contributes to Murphy Middle School's weekly eNews articles that is typically sent via email on Thurdsays. To subscribe, follow the instructions on our eNews page. You can find a link to the latest eNews in the upper, right corner of our website, mmspta.org.
Contact Us
MMS PTA is your partner in education to help raise awareness of education and child-related issues and support advocacy efforts and partner initiatives. If you ever have a question, please contact a member of our board at MMSPTA.org/pta_contacts.
Volleyball Tryouts, August 13-15
All three of the following steps must be completed prior to tryouts (second day of school), or they will not be allowed to tryout until it's completed. Any tryout days missed due to missing paperwork will not be made-up.
Current physical within two years of the date. (Most incoming 8th graders will not have to worry about this if they had one completed last year before tryouts.)
All Rank One forms completely done online.
Parent signature on the Volleyball Information Sheet, or it will be available for pick up at Maverick March and the first day of school.
Coffee with the Principal, August 27th
Save the date. Details coming soon.
No School, September 2nd
Download the PISD Mobile App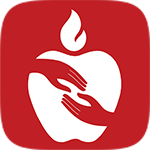 Do you have the Plano ISD App on your phone or device?
The Plano ISD App is a great way to see information about the Plano calendar, news and alerts, the anonymous tip line, and much more.
• Personalize newsfeeds for your school
• View student grades and attendance
• Access school and staff info
• View news stories
• Receive important alerts
• View calendar info
It is available for iOS or Android. Search for Plano ISD in your App Store:
Upcoming Events
Thursday, July 18
Friday, July 19
Saturday, July 20
Sunday, July 21
Monday, July 22
Tuesday, July 23
Wednesday, July 24
Thursday, July 25
Friday, July 26
Saturday, July 27
Sunday, July 28
Monday, July 29
Tuesday, July 30
Wednesday, July 31
Thursday, August 1
Friday, August 2